Shell Clad adapters are simple plastic connectors that can be attached to most common exhibition shell schemes. Shell Clad adapters simply clip-on to the upright aluminium pillars of the shell scheme and provide a velcro face onto which printed graphics can be attached quickly and easily.
By using Shell-Clad adapter clips, it is possible to print graphic panels at specific sizes so as allow them to tile up side-by-side. This allows the printed panels to form a continuous mural wall that can run all the way around the shell scheme.
The following pictures show several examples of Shell Clad adapters supporting graphics printed onto various types of material.
Graphic panels for use with Shell-Clad adapter clips can be printed onto a range of materials as follows:
Heavyweight polyester film with crystal lamination – 450 microns thickness. Panels are printed in sections and can be rolled.
5mm Foamex Panels – 5mm thick PVC sheet material. A very smooth graphic finish as with Magi-Clad but panels must be transported flat (transit sized van required). Foamex panels can support objects like small TV screens, shelves etc by screwing/fastening directly to them
Fabric 'Fabri-Clad' Graphics – Fabri-Clad graphics are printed in one continuous piece rather than as a series of individual panels. There are no seams or joins between panels and graphics can be folded for transport.
Magi-Clad Graphic Panels – Panels are backed onto a 4mm thick rollable corrugated plastic. Extra rigidity provides the smoothest graphic finish. Magi-Clad panels have the benefits of a rigid panel but in a format that can be rolled for convenient transport / storage. Please note there is a £60 charge per panel for this material.
Printdesigns offer a full service whereby we can help with planning of graphics for your exhibition shell scheme. We can provide useful advice an assistance so as to help you plan and create graphic panels for your specific shell scheme. We can provide adapters and panels for self installation (instructions provided) or our own team can deliver graphics directly to your booth and assemble them for you.
The following pictures show some examples of Shell Clad graphics that we have supplied to previous customers. For more information and pricing, please visit https://www.printdesigns.com/indoor-displays/shell-scheme-graphics/shell-clad-exhibition-stand/
Example of 5mm thcik Foamex PVC panels for Quality Lock Company – extra photographic panels were produced that fitted over the top of the boards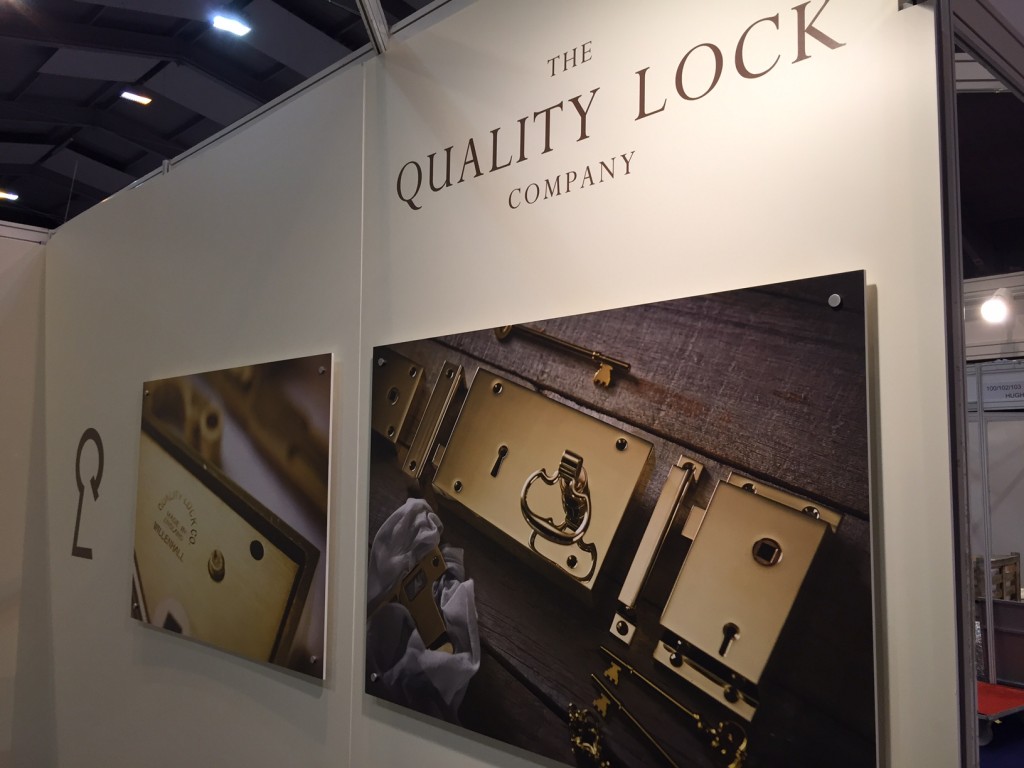 This example shows all the panels in situ on the shell scheme. Attached with shell clad adapter clips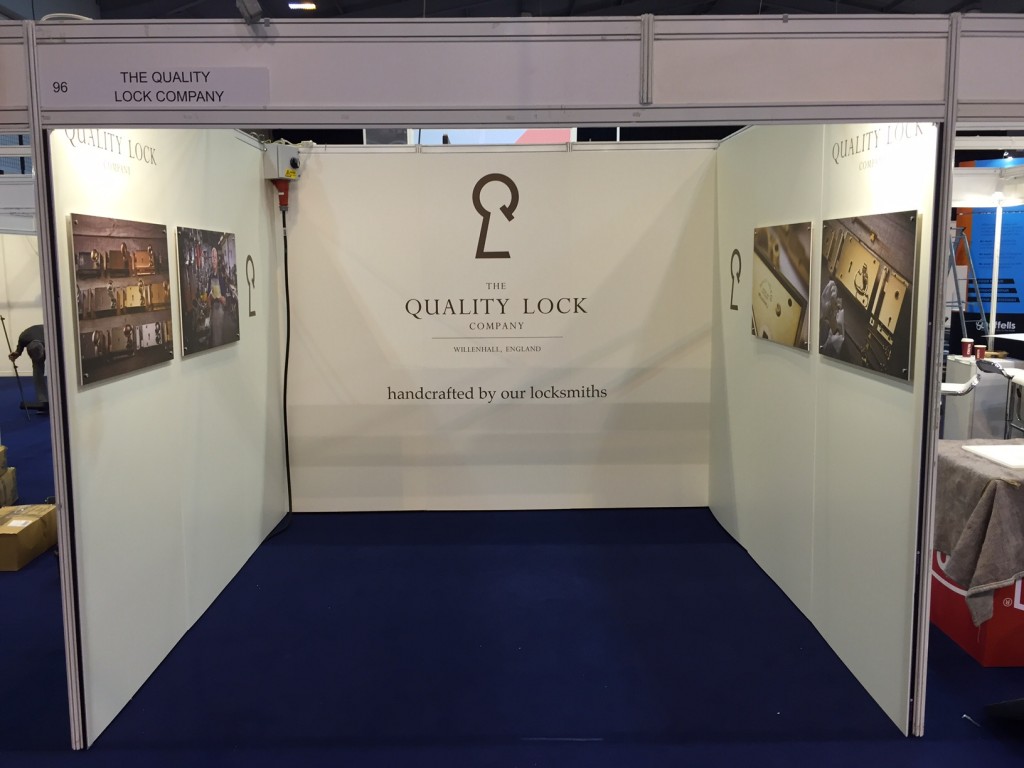 This example shows a series of heavyweight, rollable polyester panels attached with Shell Clad adapters for Rob Williams Guitars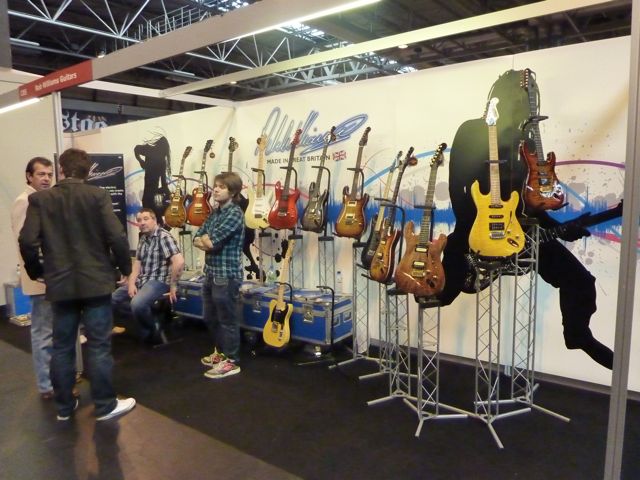 We have worked with Newtown Packaging on graphics for several shell schemes. The following examples were printed onto 5mm foam PVC board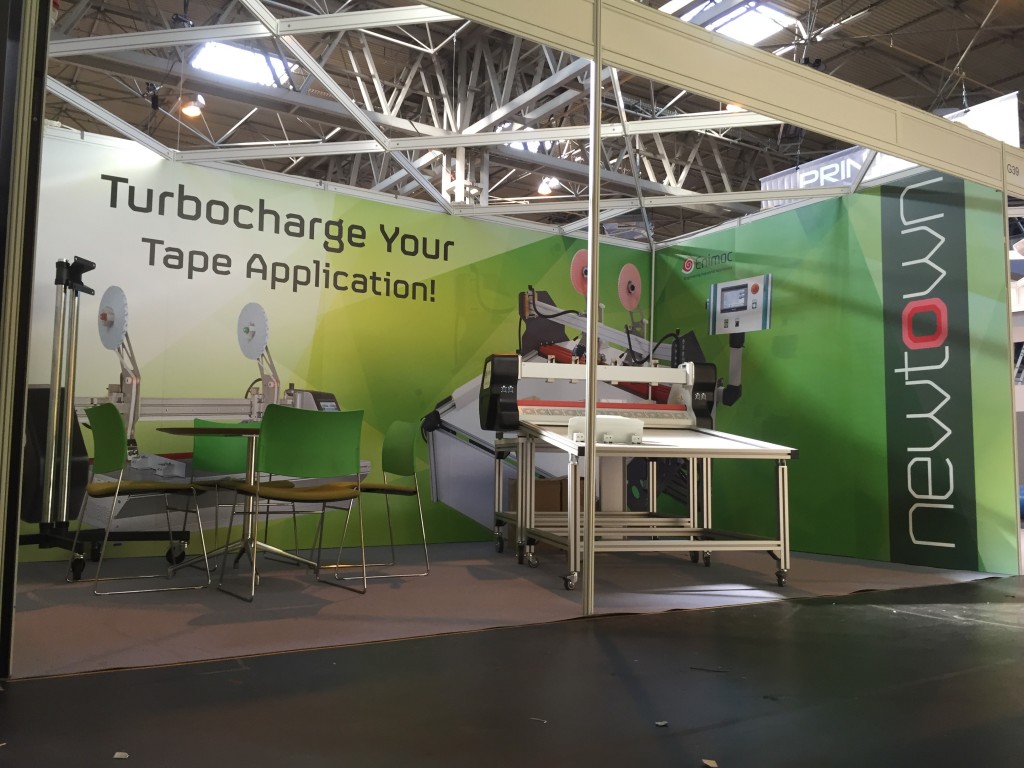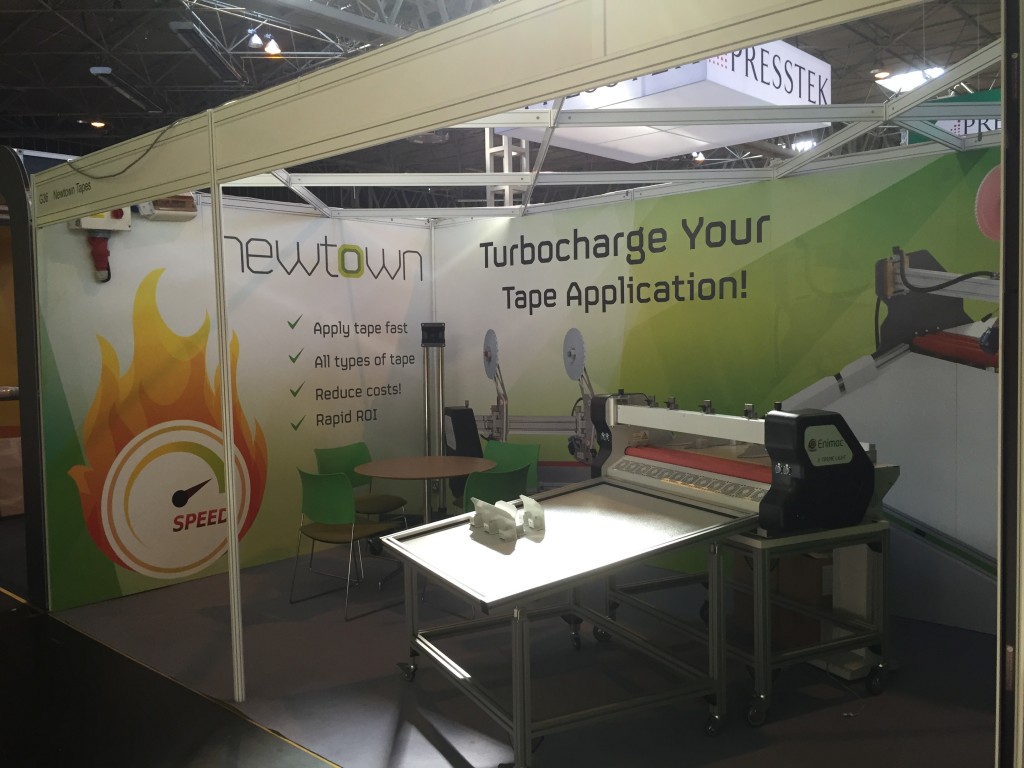 Shell Clad example picture showing rollable panels for PFM Dental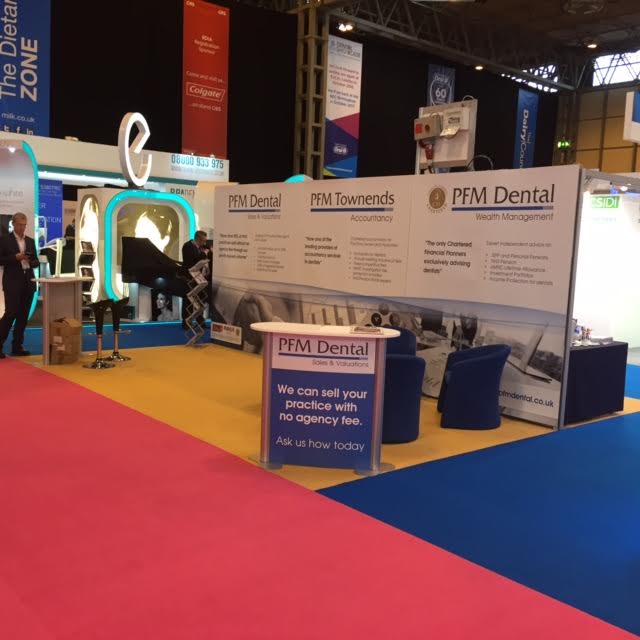 Our client Market Invoice used Shell Clad adapters to support foamex boards on the 3x3M shell scheme shown in this example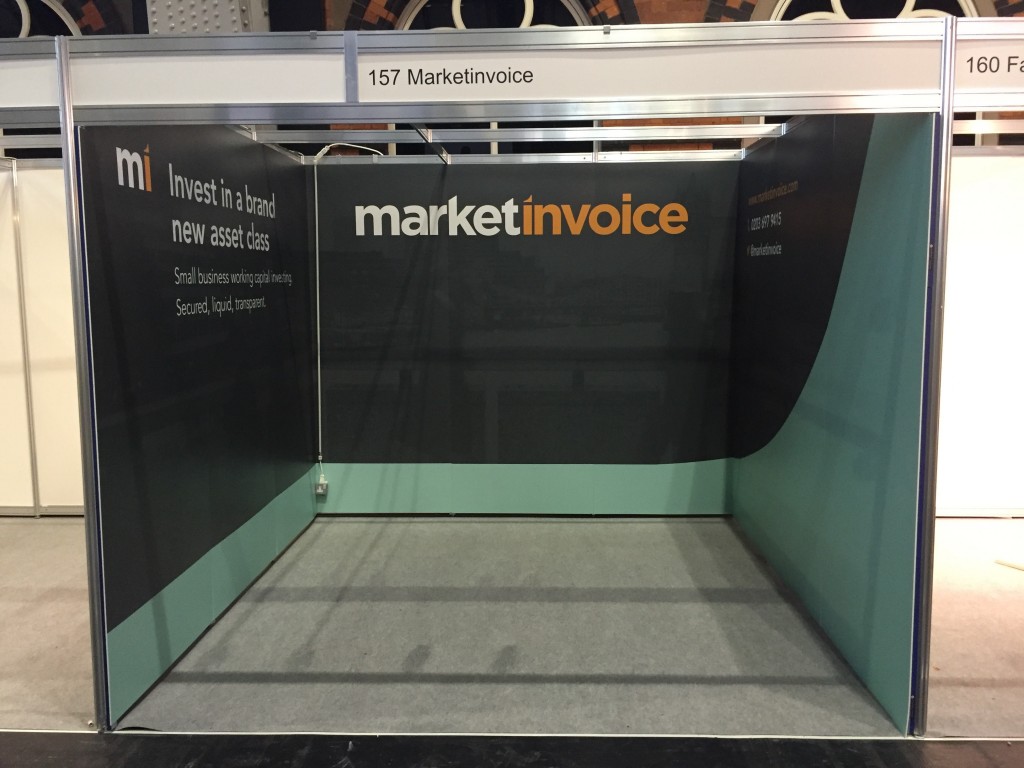 Street foot Mama Etn's use Shell Clad adapters in these examples to support rollable graphics printed onto polyester film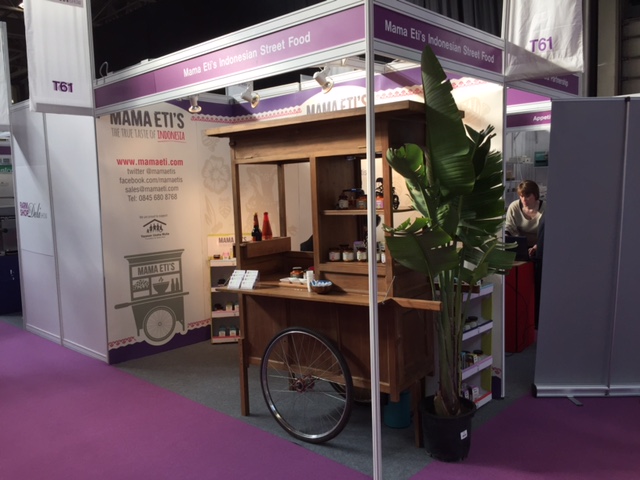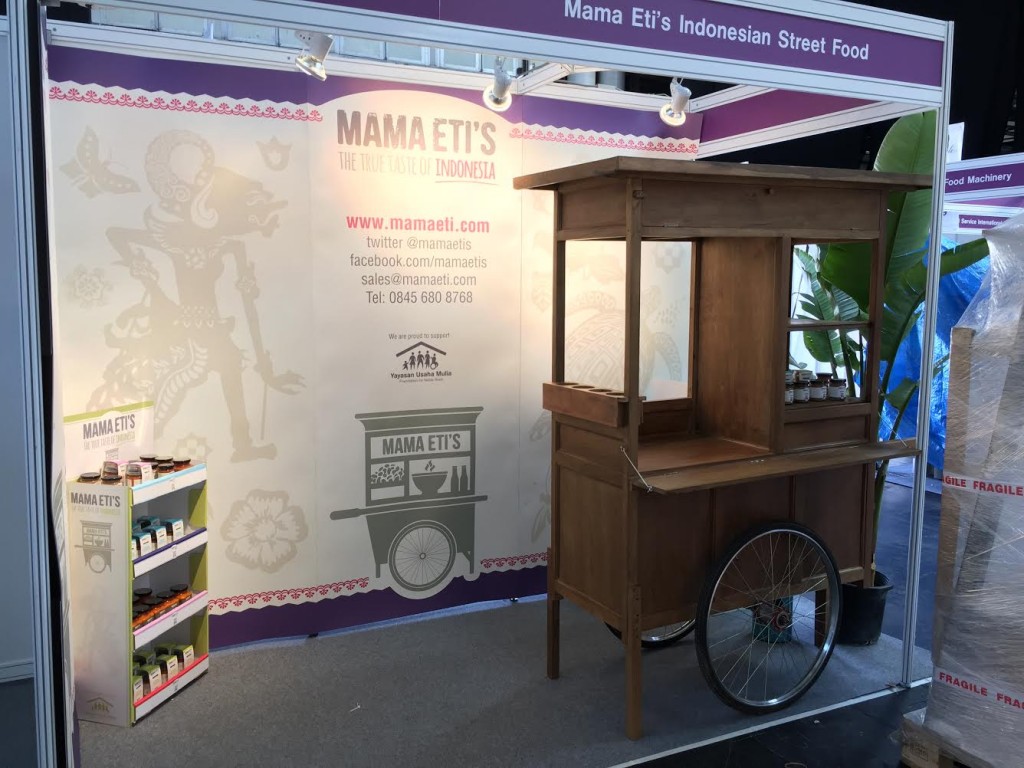 Large example of a shell scheme for Hydronix. Panels were printed onto 5mm foam board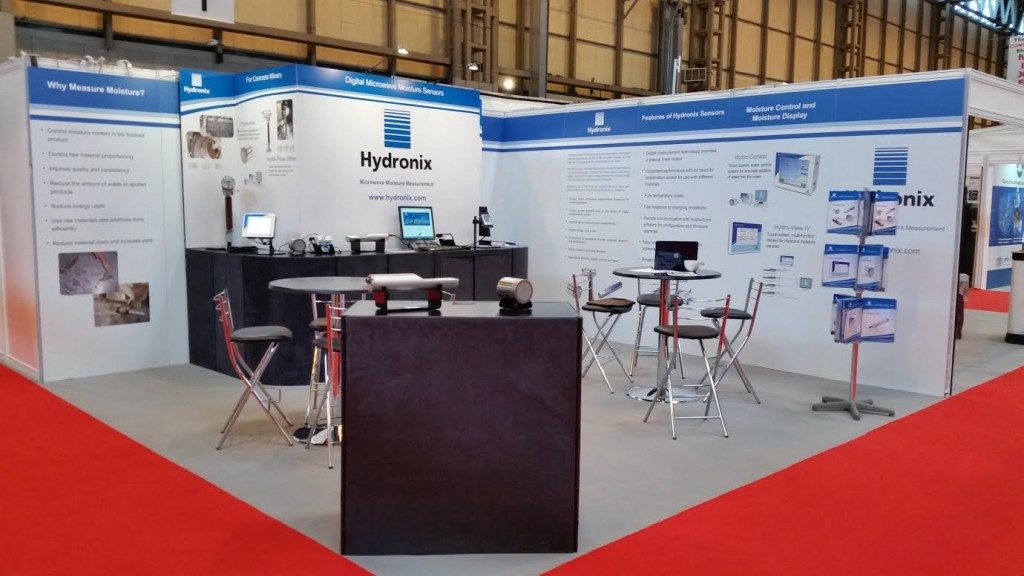 Example of 5mm foam board panels attached with Shell Clad adapters for Galliford Try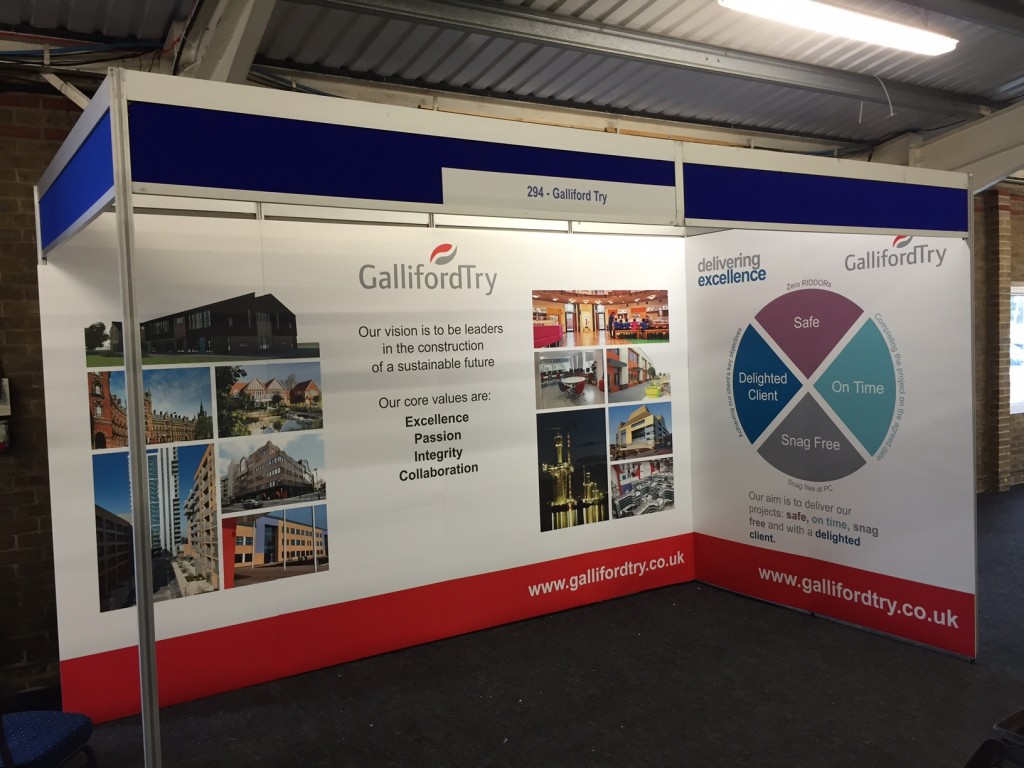 Gnaw Chocolate needed a large fabric print for an overseas event. This example shows a one piece fabric graphic attached with shell clad fixings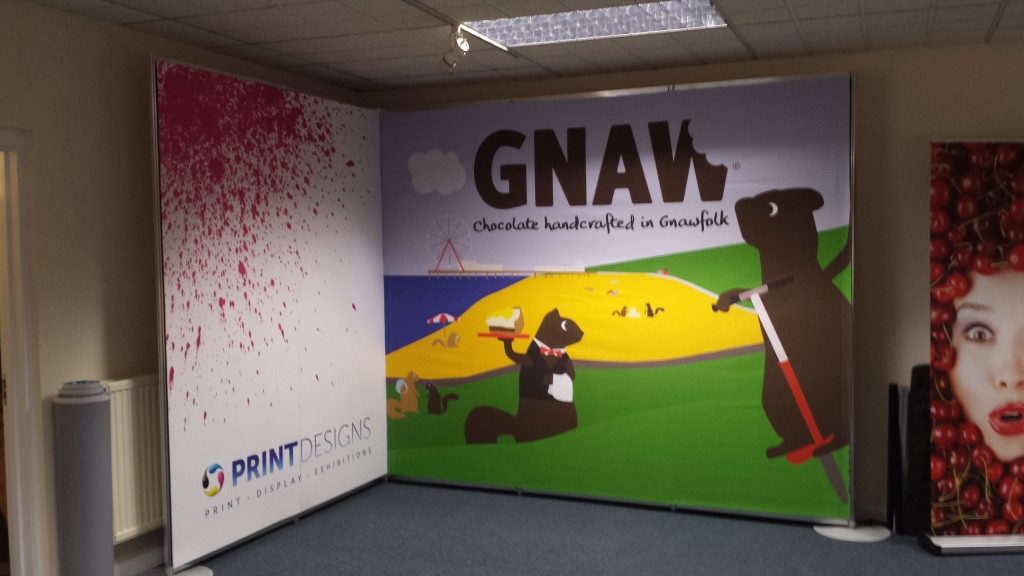 Client Engage in Learning using Shell Clad adapters and roll-panels in this example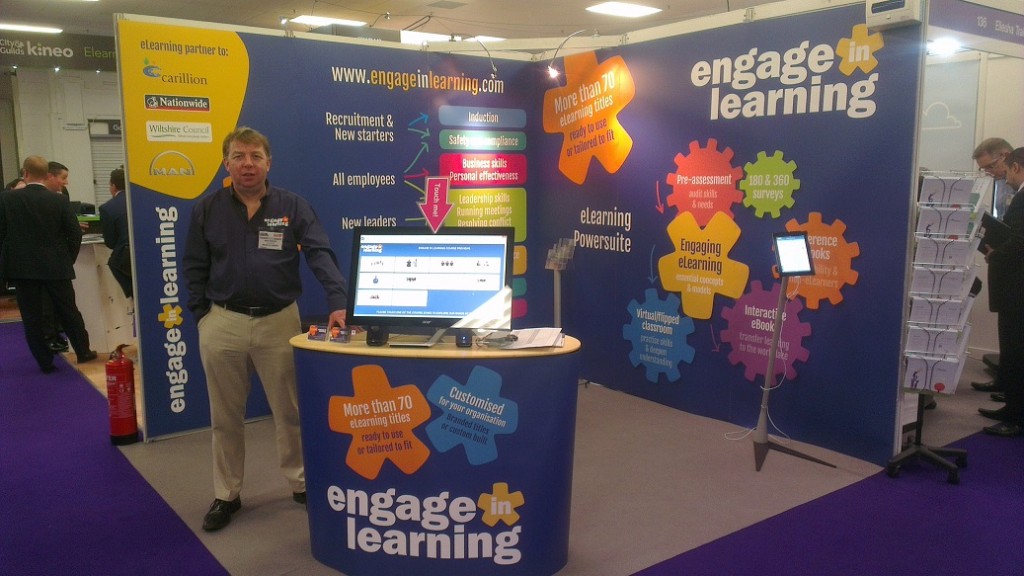 Jewellery manufacturer used rollable panels attached with shell clad adapters in this example.
The shell scheme also had some slat wall so products could be displayed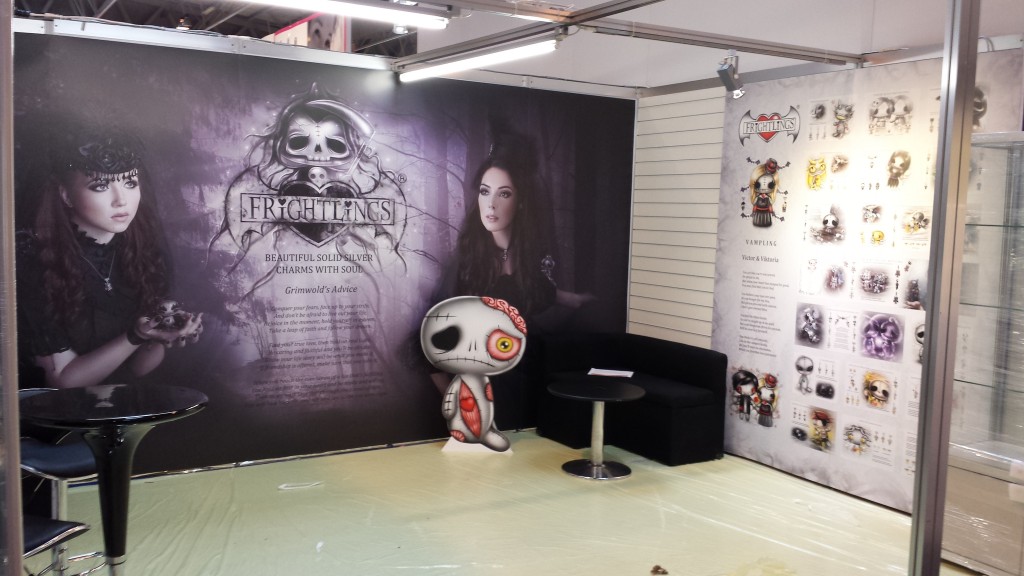 We have produced several sets of shell clad panels and adapters for client Kiem Mineral Paints as shown in these examples
BCF Ultrasound used rollable panels on their shell scheme as shown in this example
Company 4Mat used shell clad adapters to support rollable panels in this exhibition space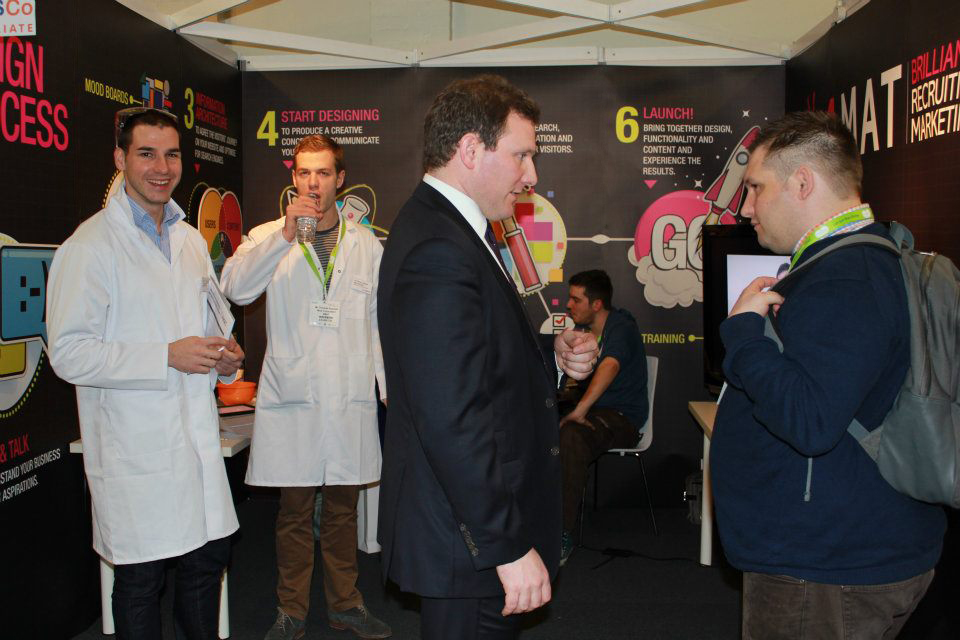 The PDSA have worked with Printdesigns for several Years whereby we have supplied foamex graphics for their shell shemes as shown in this example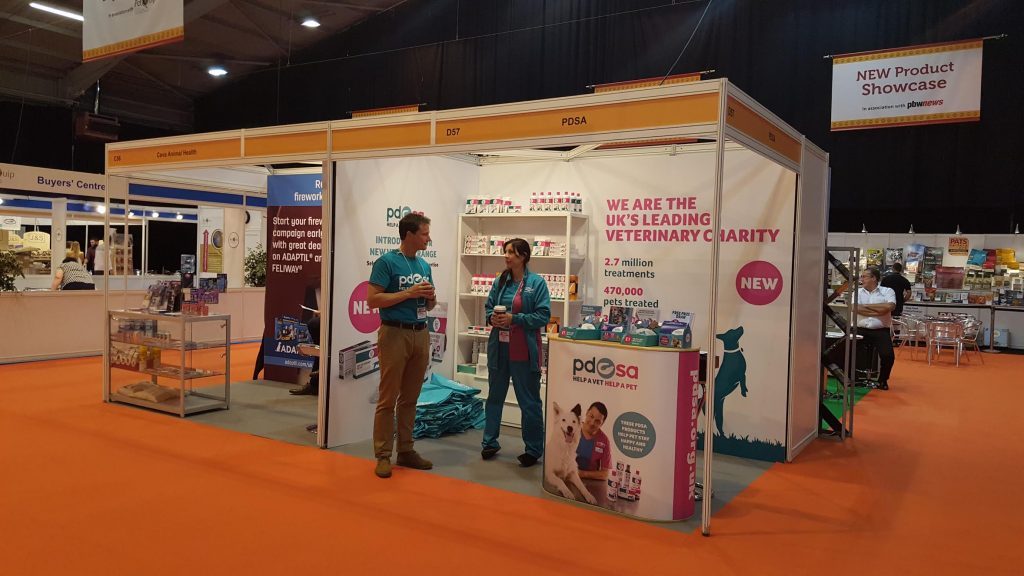 Client, Sontay used rollable panels in this example. They were supported with Shell Clad adapter clips