Modulate™ Displays were introduced in 2018 by leading portable displays manufacturer Ultima Displays. The Modulate™ system represents a development when compared to conventional 'tube' displays that are widely available today (sometimes referred to as TEXStyle or Formulate Displays).
The Modulate™ Display System builds on the practicality of a fabric tube display (lightweight and easy to assemble) by offering the primary advantage of being linkable. In other words, you can purchase multiple display frames and join them together to create much larger display stand configurations of varying shape and size.
So, how does it work?….. The Modulate™ system uses a tubular aluminium frame that push fits together. To keep the process of assembly as simple and straight-forward as possible, the vast majority of tube sections are pre-connected with elasticated bungee cords. This means you can break apart the main sections of the frame without having to piece so many individual sections together again when it comes to re-building them!
Assembling a Modulate™ stand is very simple and a typical frame goes together in a few minutes . Once the frame is constructed, the printed fabric graphic simply slips over the top and zips-closed at ground level to secure it in place. You can attach the graphic to the frame whilst it is standing up or alternatively we found that it's easier to lie the frame on it's back to fit the graphic (if you are shorter!).
The visual effect on the Modulate™ Display really is very good. The fabric graphic is made from a highly elastic polyester material so it tensions without any unsightly creases or wrinkles (even if the print has been stored/folded for an extended period of time). Colour reproduction is also very strong and vibrant too when graphics are printed using a dye sublimation print process onto quality fabric materials.
So, what type of stands can be constructed with the Modulate™ Displays?…. All sorts!
Every single section of frame can be connected together by simply offering two stands up to one-another. The magnetic connection is hidden within the vertical tube sections of the frame and allows the angle of the sections of Modulate™ to be adjusted when they are 'snapped' together. It is handy because you can essentially choose the shape of the display while setting it up to fit the overall space you have to work with.
Modulate™ frames are available with a selection of height and width options so there is a choice of 'building blocks' to work with. To add interest, some frames are available with top sections of the frame being angled. Using such sloped sections of frame in the overall stand configuration can give a more bespoke look to the overall stand arrangement.
This solution is really aimed at those customers who are looking for an exhibition system with an emphasis on portability but there is no reason why this type of system could not be used within a retail environment or other public space.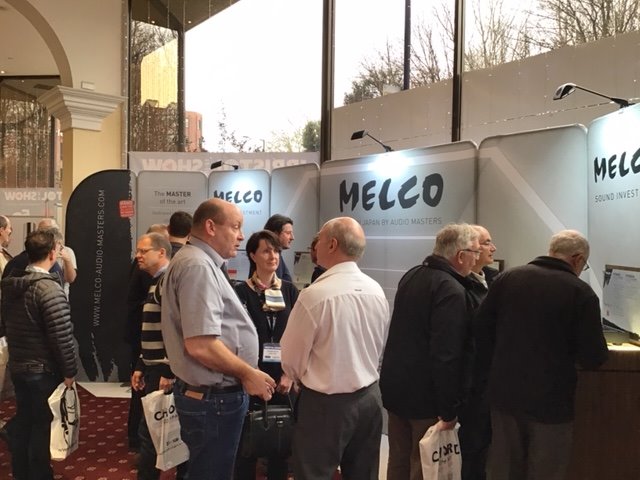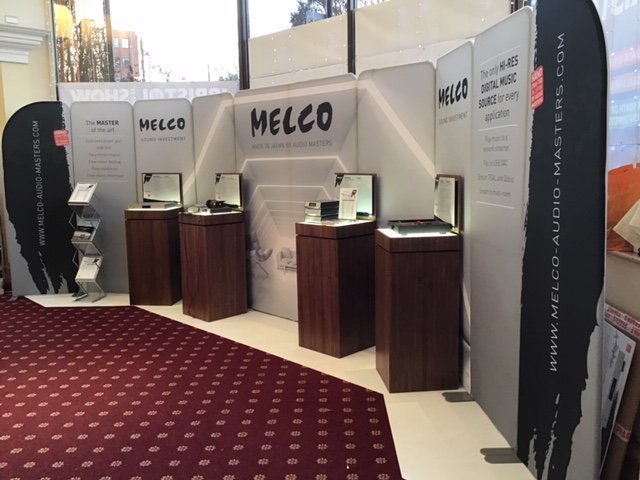 If you are looking for a display solution for a particular event then Modulate™ Displays could certainly offer a solution. The examples above show the Modulate™ system in use at a customer event. By working with the client to establish the available floor space and shape, we were able to propose a design solution in the form of a 3D CAD design along with a quotation. There is no cost involved for producing a concept design and of course the quote is obligation free.
If you would like to discuss a project, why not get in touch with a member of our team and see how we can help.
Printdesigns are a specialist supplier of portable fabric displays, customers are welcome to visit our printing facility in Staffordshire by appointment.
You can also visit the Modulate™ Display Stands section of our website for further information and prices.